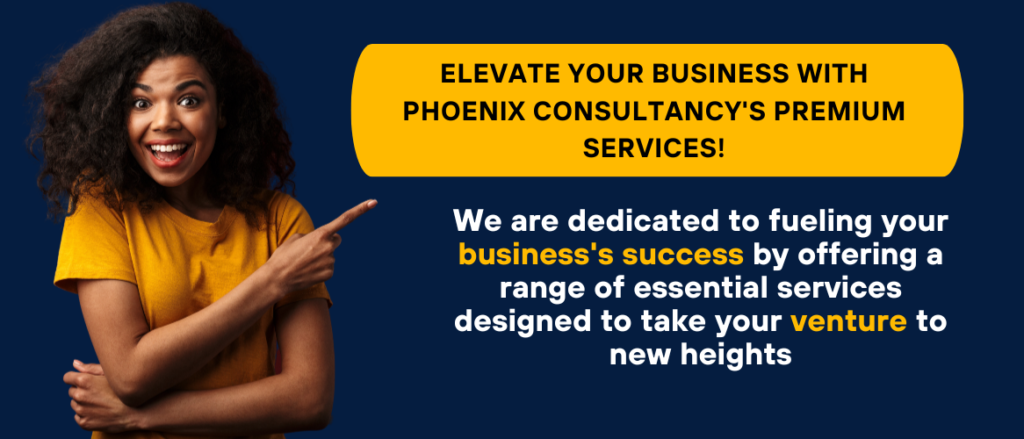 Our comprehensive business services are tailored to empower entrepreneurs and businesses like yours to thrive and succeed.
Our services include Resume Writing and Enhancement, Business Plan Writing, and Business Registration (at this time Company Registration is limited to Trinidad and Tobago). Each service is designed to support your professional growth and ensure your business is set up for success.
1️⃣ Resume Writing and Enhancement: Your resume is a vital tool to make a lasting impression on potential employers or clients. Our skilled team of professionals will craft a compelling and personalized resume that showcases your skills, achievements, and experience. Whether you're starting your career or seeking a transition, we will optimize your resume to highlight your unique value proposition and increase your chances of securing the right opportunities.
2️⃣ Business Plan Writing: A well-crafted business plan is essential for attracting investors, securing funding, and outlining a clear roadmap for your venture. Our experienced consultants will work closely with you to understand your vision, goals, and target market. Through meticulous research and analysis of market trends, we will develop a comprehensive business plan that encompasses your strategy, financial projections, and growth opportunities. Our goal is to help you effectively articulate your business concept and position your venture for lasting success.
3️⃣ Company Registration (Trinidad and Tobago): For entrepreneurs in Trinidad and Tobago, we offer specialized assistance with business registration. Our team is well-versed in the local regulations, requirements, and procedures necessary to establish your business in the region. We will guide you through the process, ensuring compliance with all legal obligations and helping you navigate administrative complexities. With our support, you can confidently register your business and lay a solid foundation for growth and long-term success.
Why choose Phoenix Consultancy for your business needs:
🔹 Expertise and Experience: Our team comprises seasoned professionals with extensive knowledge in business strategy, writing, and registration processes. We bring a wealth of experience across various industries, allowing us to provide tailored solutions that align with your unique needs.
🔹 Personalized Approach: We understand that every individual and business is unique. Our services are tailored to your specific requirements, ensuring that we capture your distinct value proposition and present it effectively.
🔹 Quality and Attention to Detail: We take pride in delivering high-quality services with meticulous attention to detail. Our team goes the extra mile to ensure that your resume, business plan, or registration documents are polished, accurate, and well-presented.
🔹 Timely Delivery: We understand the importance of time in the business world. Our team is committed to delivering our services within agreed-upon timelines, enabling you to seize opportunities promptly.
Choose Phoenix Consultancy for your business service needs, and let us empower you to achieve your professional goals.
Whether you require resume writing, business plan development, or business registration in Trinidad and Tobago, we are here to provide comprehensive support and propel your success.
Email us today to get started! rphoenixconsultancy@gmail.com