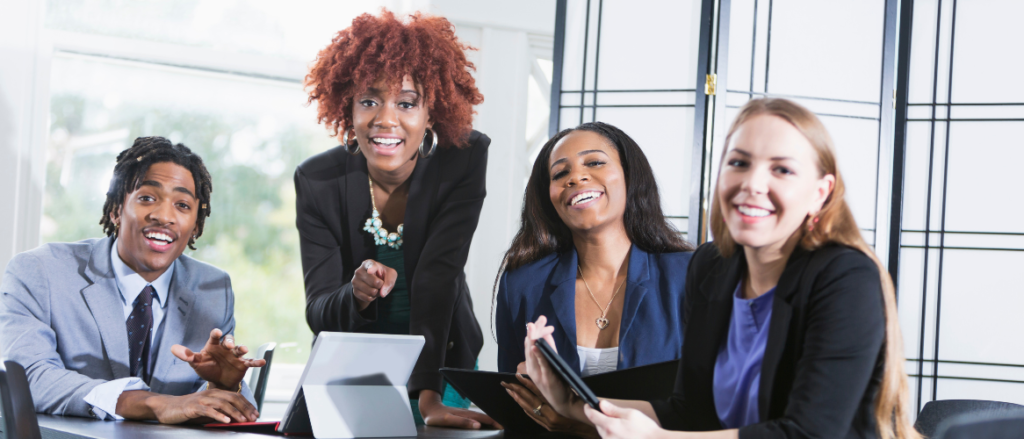 Welcome to our Exceptional Approach!
Personalized Solutions:
Here at our services, we recognize and celebrate the uniqueness of each client. Our team of seasoned consultants takes great pride in providing tailored strategies and solutions that precisely address your specific needs and aspirations.
Collaboration:
We firmly believe that teamwork makes the dream work. Our approach centers around close collaboration with you, our valued client. By fostering open communication and building strong partnerships, we ensure that our efforts align with your vision, leading to shared success.
Results-Oriented:
When you choose us, you choose a results-driven team. Our methodologies and interventions are meticulously crafted to deliver tangible outcomes and lasting value for your business or personal growth.
Continuous Learning:
We believe in staying ahead of the curve. Our dedicated consultants engage in continuous learning and professional development to keep up with the latest industry trends and best practices. This commitment empowers us to bring you the most cutting-edge insights and innovative approaches, providing you with a competitive edge.
By choosing our services, you are embracing an approach that puts your unique needs first, emphasizes collaboration, and drives towards measurable success. Let's work together to unlock your true potential and achieve remarkable results.
Transformation is our passion and unlocking your full potential is our mission. We are committed to empowering both individuals and organizations to thrive in today's ever-changing world by reinventing, restructuring, and reprioritizing.
Reinvent:
At Phoenix Consultancy, we firmly believe in the power of reinvention. Whether you're an individual seeking personal growth or an organization navigating new market dynamics, we'll be your guiding light through a transformative journey. Together, we will redefine your vision, explore exciting new possibilities, and unleash the untapped potential within you.
Restructure:
Change is constant, and in today's fast-paced landscape, adaptability is key. Our expert team will assist you in restructuring your strategies, processes, and operations to optimize performance and drive sustainable growth. By identifying areas of improvement and implementing effective solutions, we'll help you navigate change with confidence.
Reprioritize:
Time and resources are precious commodities, and we understand their value. That's why we are here to help both individuals and businesses reprioritize their goals and focus on what truly matters. Through strategic planning, goal setting, and aligning priorities, we empower our clients to make informed decisions, allocate resources effectively, and achieve meaningful, impactful results.
With Phoenix Consultancy by your side, you'll embark on a journey of transformation, growth, and success. Together, let's reinvent, restructure, and reprioritize to create a brighter and more prosperous future for you and your organization.